SOLAR ELECTRIC SYSTEMS
Start saving money on your electric bill by installing a solar electric system at your home or business.
EV CHARGING STATIONS
We provide home-based or commercial charging stations for your electric vehicle.
SOLAR ATTIC FANS
We install 25 watt Solar Royal attic fans. It has an adjustable panel to ensure optimal positioning to remove unwanted heat in your attic.
SOLAR HOT WATER
Let the sun heat your water. Our master plumber will provide you with a proposal.
Our Installation Portfolio
The installation of my 4.6.kW solar panel PV system was done professionally, in a timely manner and without any inconvenience to me.
Green Star's Experience proved to be invaluable on my installation as I knew it would be difficult. I am so glad I chose Green Star Solutions, they give you a great value for your money, a reliable company that takes great pride in what they do.
Green Star did a great job! They got us a rebate we didn't know existed, saving more money and being "green" at the same time.
They made our deadline with dependability and professionalism, we will recommend them to our friends, family and neighbors.
I'm very pleased with my PV system and Green Star Solutions, these Texas guys know how to do the job, and the value of my home is now thousands more.
Gary, Michael and team did a great job on my NexPower thin film solar panels. The installation was professional, their timeliness was admirable, and their commumication throughout the whole process was greatly appreciated. My solar panels start producing electricity as soon as the sun comes up, and don't quit until it has gone completely. I couldn't be happier.
Green Star Solutions is THE place to go for solar panels compared to all others. It's a solid company with excellent service and above all, good people. It's a pleasure to work with them.
Just wanted to give a shout out to Green Star Solutions. They installed solar panels for me last year. They have the best customer service, are local and, honestly, I have been all over the world… these folks are straight up and best in the business. My sister is an energy analyst, not at all affiliated with this company, but she cleared all the specs for me before I said yes. She was right, and they are great, and I will never go back!
We are so happy with our choice to use Green Star Solutions. Never could imagine an eight dollar power bill. Michael and his team are so professional. Great company. This is a serious decision to go solar and Green Star will answer all your questions.
Green Star Solutions just finished installing our solar panels. The company has been great to work with. They gave us all the information we needed and were not at all pushy to get a sale. I can't wait to start seeing a lower electric bill.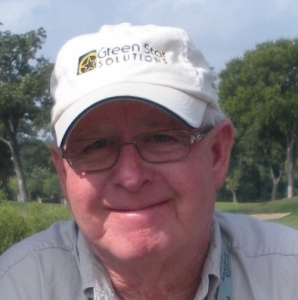 Gary Bynum – President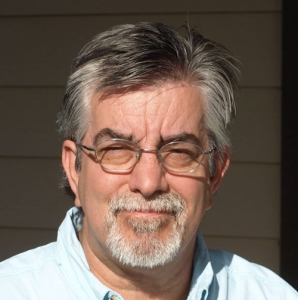 Michael Higgins – VP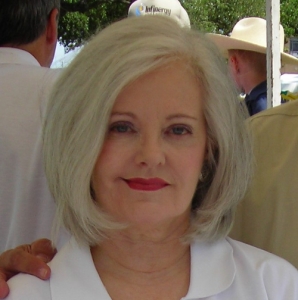 Eva Fawcett – Office Manager
WE OFFER SOLUTIONS. SOLAR SOLUTIONS.
LET OUR EXPERIENCED TEAM WORK FOR YOU
We are dedicated to giving you the best solutions for your energy saving investments at the best price.