Green Star's Solar Electric Solutions – Harvest the Sun!
Start saving money on your electric bill by installing a solar electric system at your home or business.
When working with Green Star Solutions, we design and integrate a solar electric system for you using photovoltaics (converting light to electricity) or PV.

With attention to sun's availability and position, we provide electricity at your site.

Solar energy is produced with equipment located on rooftops, or ground-mounted fixtures in close proximity to where your energy will be used.
Green Star Solutions is Your TRUSTED Solar Energy Installer
A Certified Professional Installer

The North American Board of Certified Energy Practitioners® (NABCEP®) is the most respected, well-established and widely recognized national certification organization for professionals in the field of renewable energy. NABCEP offers credentials for skilled professionals, specialists and those new to working in the areas of photovoltaics, solar heating and small wind technologies.  NABCEP's mission is to develop and implement quality credentialing and certification programs for practitioners by supporting and working closely with professionals and stakeholders in the renewable energy and energy efficiency industries. Learn more about the North American Board of Certified Energy Practitioners.
A+ Rating With the BBB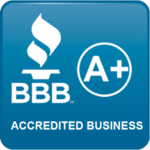 Green Star Solutions is an accredited business and has an A+ Rating with the Better Business Bureau (BBB). We support the BBB's efforts to promote truth in advertising and integrity in business. Learn more about the Better Business Bureau.
2020 Best of San Antonio Award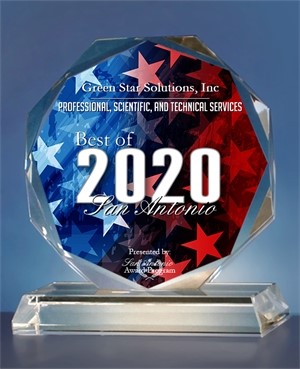 In January 2020,  Green Star Solutions, Inc was selected for the 2020 Best of San Antonio Awards in the category of Professional, Scientific, and Technical Services. Each year, in and around the San Antonio area, the San Antonio Award Program chooses only the best local businesses. This recognition is a result of Green Star Solution's dedication and efforts as well as the work of others in their organization that have helped build their business. Learn more about the San Antonio Award Program.
Green Star Solution's Product Partners

We proudly provide HIT+ PV panels from Panasonic, who has been researching and developing solar cell technology since 1975. Their HIT+ high efficiency solar panels provide households of all sizes affordable renewable energy with zero emissions. Key features include:
Dual-side cells which multiply energy output and allows for more power per square foot of roof space.
Innovative pyramid structure that absorbs more sunlight and generates more electricity for your home.
Smart water drainage for peak power.
High-efficiency solar cell that produces greater long-term energy output.

Enphase is on a mission to bring solar energy to the next level, one where it's ready to meet the energy demands of an entire globe. As we work towards our vision for a solar-powered planet, we never lose sight of the three commitments that have guided us from the beginning: innovation, quality, and responsibility. Their main products are:
Microinverters –Enphase offers the most advanced inverter technology on the market with their IQ series, which means higher production, greater reliability, and unmatched intelligence.
Energized AC Modules – These are a combination of Enphase microinverters and photovoltaic (PV) modules from some of the biggest brands in the industry like Panasonic.
Communication Tools – The Envoy delivers performance data from your microinverters to the Web, and carries system updates from the Web to your microinverters. The Envoy brings you the real-time, module-level performance data that makes it easy to monitor your system or fleet from any web-connected device.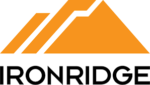 IronRidge makes solar stronger. We design and manufactures structural hardware for residential and commercial solar systems:
XR Flush Mount for Pitched Roofs – unique structural features that include curved rails, universal fastening objects, innovative tile attachments and reinforced flashings.
XR Tilt Mount for Flat Roofs – supports a wide range of solar panel tilting angles, while also resisting the extreme wind and snow forces experienced over a building's lifetime.
Ground-Based System – mount on all terrains, in no time.
Install a Solar Electric Solution and Receive a Rebate

Boost the savings you get when installing a solar energy system by taking advantage of a CPS Energy rebate as well as available federal tax credits. Learn more about CPS of San Antonio.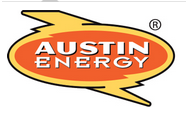 Are you thinking about going solar? Solar PV systems are clean, quiet, and efficient ways of generating renewable energy at your home. Austin Energy provides solar education to help you become an informed shopper and offers a rebate to help you with your purchase. Learn more about Austin Energy.
Our Solar Panel Electrical System Portfolio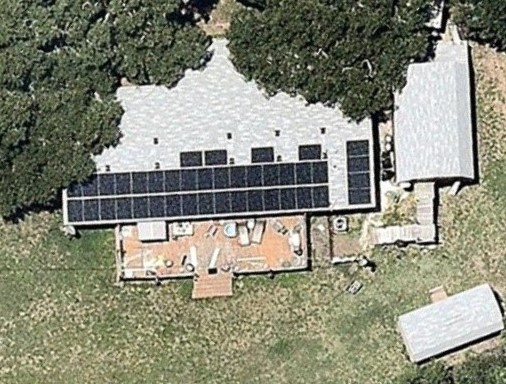 Omlid – Elm Forrest – San Antonio, TX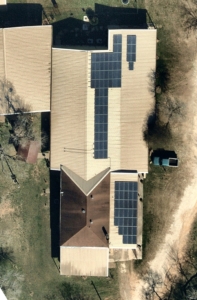 Cortez – FM3499 – San Antonio, TX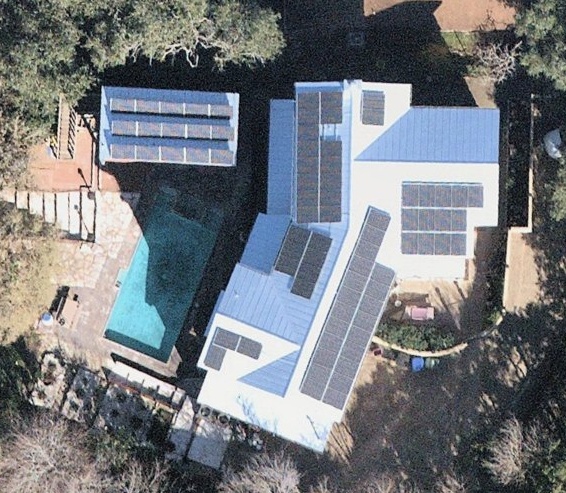 Garza – Parkstone Blvd – San Antonio, TX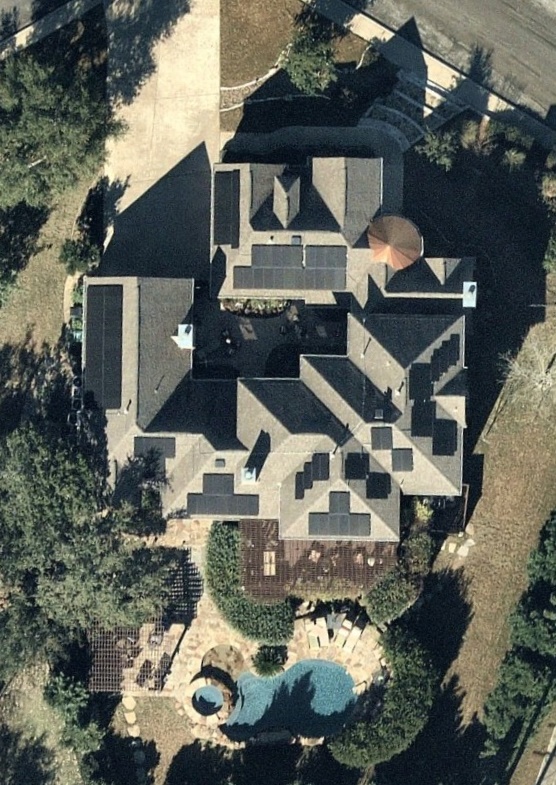 Coben – Plum Valley Dr – San Antonio, TX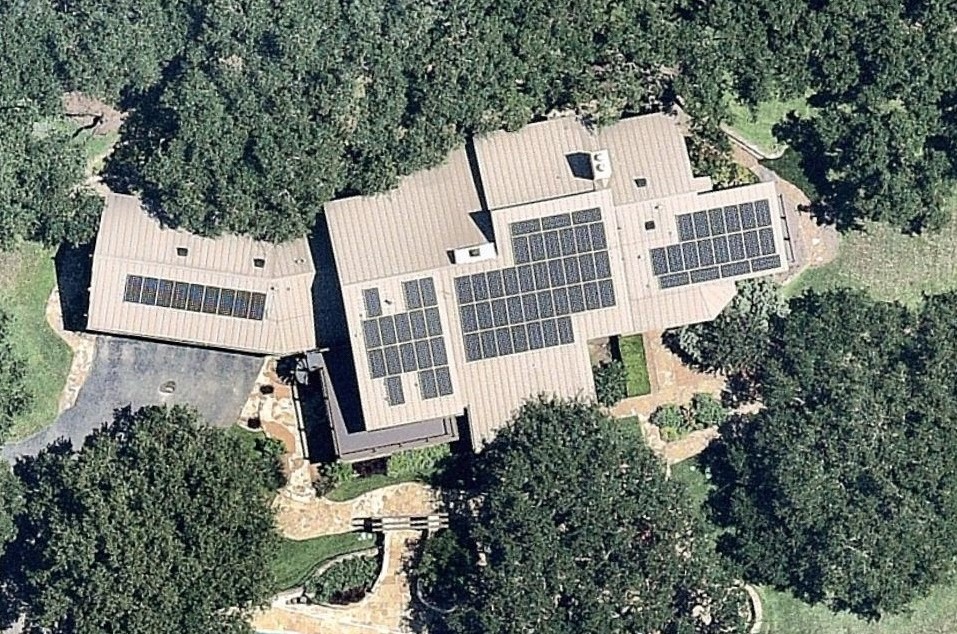 McNair – Mint Trail Dr – San Antonio, TX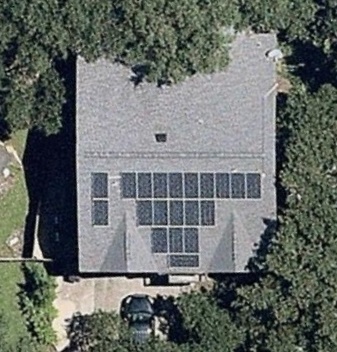 McSweeney – Driftwood Pass Dr – San Antonio, TX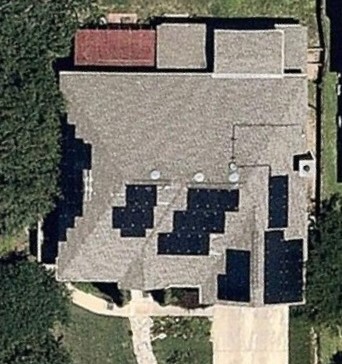 Morrison – El Valle – San Antonio, TX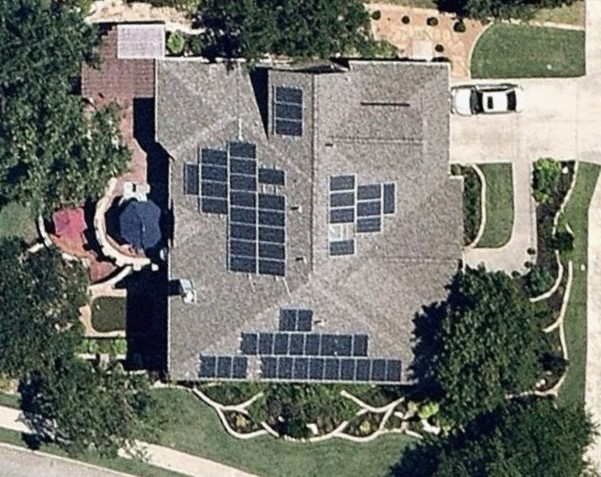 Harrison – Artesia Ave – Helotes, TX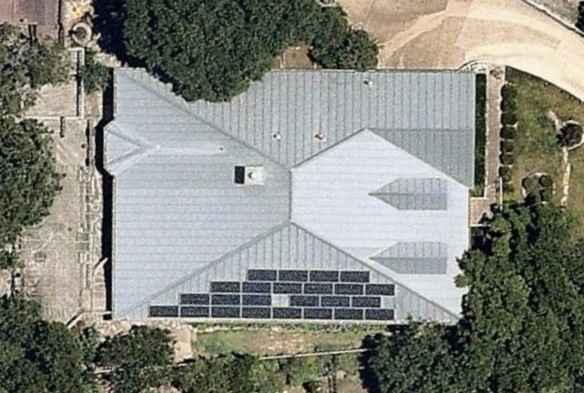 Paskel – Sweet Mary – San Antonio, TX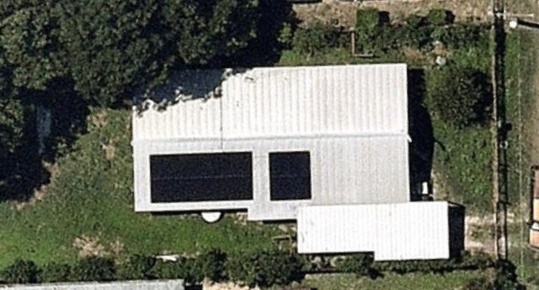 Stubbs – Whiting Ave – San Antonio, TX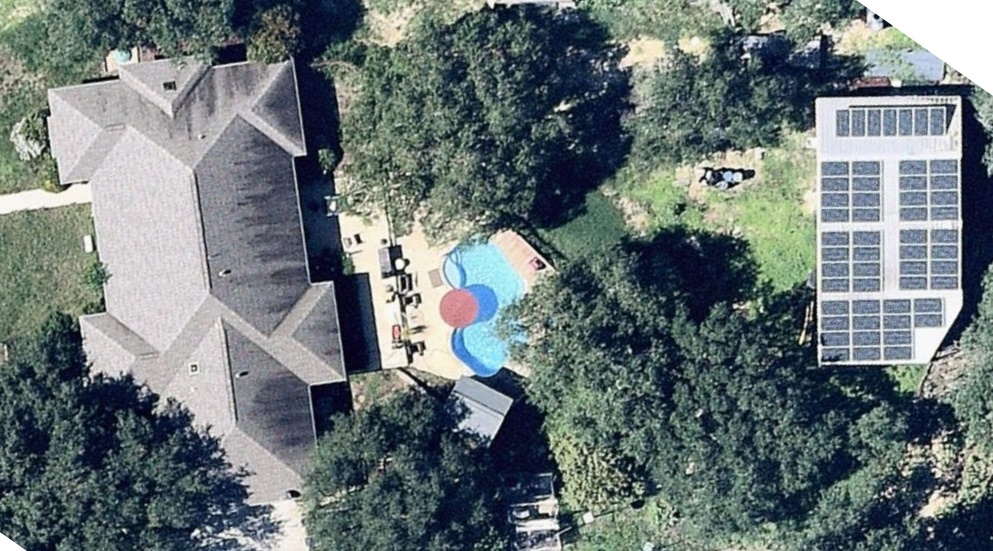 Brown – Creekwood Pass
– Spring Branch, TX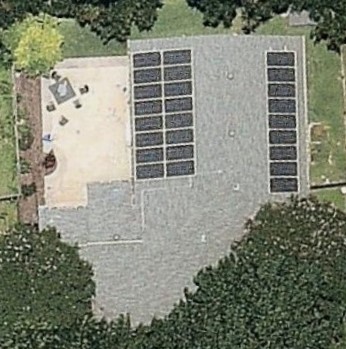 King – Brees Blvd – San Antonio, TX
The installation of my 4.6.kW solar panel PV system was done professionally, in a timely manner and without any inconvenience to me.
Green Star's Experience proved to be invaluable on my installation as I knew it would be difficult. I am so glad I chose Green Star Solutions, they give you a great value for your money, a reliable company that takes great pride in what they do.
Green Star did a great job! They got us a rebate we didn't know existed, saving more money and being "green" at the same time.
They made our deadline with dependability and professionalism, we will recommend them to our friends, family and neighbors.
I'm very pleased with my PV system and Green Star Solutions, these Texas guys know how to do the job, and the value of my home is now thousands more.
Gary, Michael and team did a great job on my NexPower thin film solar panels. The installation was professional, their timeliness was admirable, and their commumication throughout the whole process was greatly appreciated. My solar panels start producing electricity as soon as the sun comes up, and don't quit until it has gone completely. I couldn't be happier.
Green Star Solutions is THE place to go for solar panels compared to all others. It's a solid company with excellent service and above all, good people. It's a pleasure to work with them.
Just wanted to give a shout out to Green Star Solutions. They installed solar panels for me last year. They have the best customer service, are local and, honestly, I have been all over the world… these folks are straight up and best in the business. My sister is an energy analyst, not at all affiliated with this company, but she cleared all the specs for me before I said yes. She was right, and they are great, and I will never go back!
We've had our solar system since August 2015. The install was done in a most professional way. Since the install, we have had NO problems with the installation or the performance of our solar system. We are very pleased with the performance of our system and the customer service provided by Green Star Solutions, especially Michael Higgins.

Our high standards and expectations were met when we chose Green Star Solutions. In our estimation, this company ranks as a top solar system provider.
Green Star Solutions just finished installing our solar panels. The company has been great to work with. They gave us all the information we needed and were not at all pushy to get a sale. I can't wait to start seeing a lower electric bill.
I am happy with salesman, workmanship, installation and power production.
Great work, very professional.
We are very happy with our install.
Bills cut in half or more!
I would like to recognize Michael Higgins of Green Star Solutions for giving us such outstanding service on the design, installation and immediate service within 48 hours with any issues we've had in the past. We are very happy with our decision to go with Green Star Solutions for this purchase and it has been a huge improvement for our home.
LET OUR EXPERIENCED TEAM WORK FOR YOU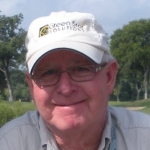 Gary Bynum, President:  As the owner of a long-term plumbing business with over 40 years in the construction industry, Gary Bynum, a Master Plumber (Texas Master Plumbing License #M‑16950) and one of the first in central Texas to receive a Green Plumbing License, put together the team that is Green Star Solutions, Inc. NABCEP #110112-24 Certified Professional Installer.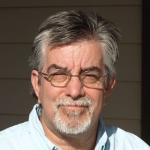 Michael Higgins, Vice-President: 9 years experience in the Solar PV field. Michael is one of a small group of individuals (20) in the State of Texas that hold a certificate in PV Technical Sales. Michael is dedicated to quality service and a quality product. NABCEP TS-100414-010610 PV Technical Sales.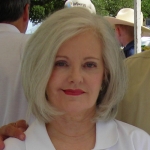 Eva Fawcett, Office Manager: A Communications & Solutions Professional with expertise in multiple environments including eCommerce software and semiconductor, broadcast media, and client services. Goal-oriented with the primary endeavor to intertwine the customer's project needs with the work of Green Star Solutions, ultimately providing increased energy efficiency at a more affordable price to meet the challenges of the future.
Do you need help with your Taxes?
We recommend contacting:
Omlid's Tax Service
Personal and Small Business Taxes Since 1996
Michael Omlid  "Retired US Air Force"
office: 210-767-1040
mobile: 210-240-1592
email: Omlidtax@yahoo.com
We are dedicated to giving you the best solutions for your energy saving investments at the best price.